Natural lifting and deep relaxation
KOBIDO is the most sophisticated and relaxing facial massage art. It is a unique ritual of rejuvenation par excellence.

An authentic dialogue between my hands and your skin
SPECIALIZED MASSAGE THERAPIST
Pioneer of Kobido, trained by master Takumi Finch in 2017, I receive you in a cabinet of alternative medicine for a privileged space and perfectly adapted to your needs of the moment.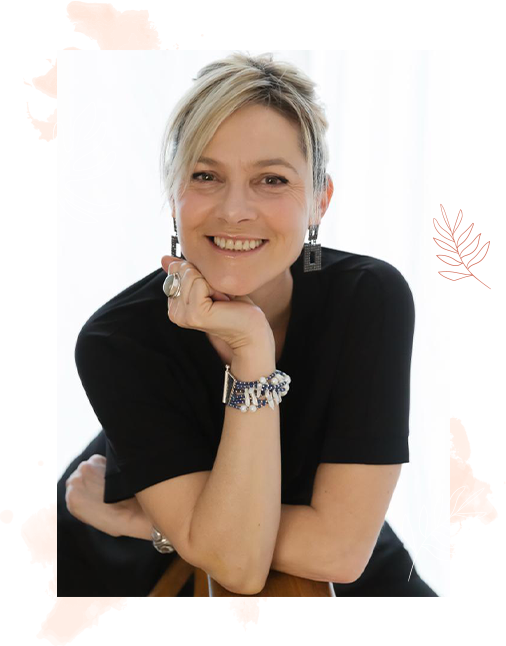 My universe through their testimonies
A great moment of relaxation in the fairy hands of Marie Ln. A trip out of time, it was divine!
Being in the business, I am very picky. And there, I really escaped. Thank you for this magical moment.
Extraordinary massage. Marie-Hélène has the ability to relax deeply. Incredible hands. I highly recommend.
A pure moment of happiness!
Marie-Hélène, what can I say at each session a new journey, new sensations. Your massages and your energy are just magical. Thanks to you.
An expert hand, combined with a deep sensitivity and receptivity to your needs, make his messages a real change of energy. THANKS